Emerald Rings
We found 15 today
Page 1 of 1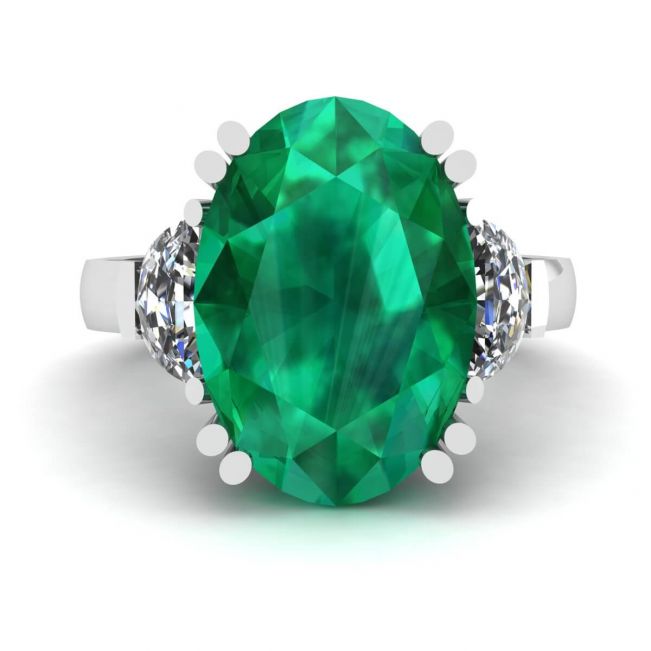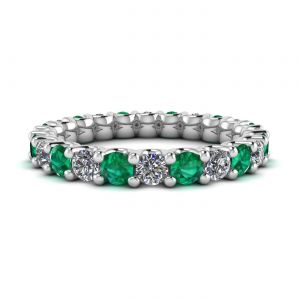 Customer reviews for Emerald Rings
- What result did you get? - Delightful.

Aleksey Ryzhkov

I was looking for a black diamond and compared many offers. But when I came to PIERRE, I decided not to seek anything else.

Denis Ugarov
FAQ about Emerald Rings in Malaysia
Can I find matching wedding bands for Emerald Rings?
Yes, we offer matching wedding bands designed to complement our Emerald Rings. These bands are crafted to enhance the overall aesthetic and create a cohesive bridal set.
Are Emerald Rings only available with emeralds as the center stone?
While emeralds are often featured as the central gemstone, we offer designs that incorporate emeralds with other gemstones or diamonds. These combinations add a unique touch to the ring.
What styles and settings are offered for Emerald Rings?
Our collection includes a variety of styles, from classic solitaires to more intricate halo and vintage-inspired designs. Choose from metals like white gold, yellow gold, rose gold, or platinum to complement the emerald.
Are Emerald Rings suitable for engagement purposes?
Absolutely. Emerald Rings make unique and stunning engagement rings. The vibrant green color of emeralds symbolizes growth and harmony, making them a distinctive choice for couples.
Prices for Emerald Rings in Malaysia
Emerald Rings in other cities
| | |
| --- | --- |
| ☑ Products category | Rings |
| ☑ Products quantity in the catalog | 15 |
| ☑ The cheapest product price | RM121,500.00 |
| ☑ The most expensive product price | RM279,530.00 |
PIERRE Jewellery in Other Countries