Top-20 Women's Wedding Rings
Top-20 Women's Wedding Rings
We found 15 today
Page 1 of 1
Top-20 Women's Wedding Rings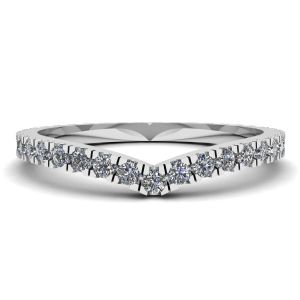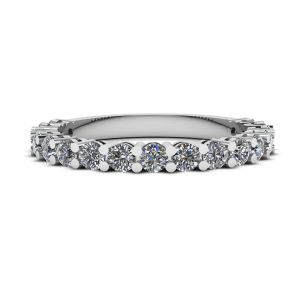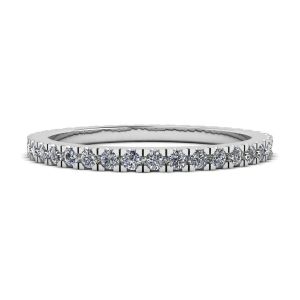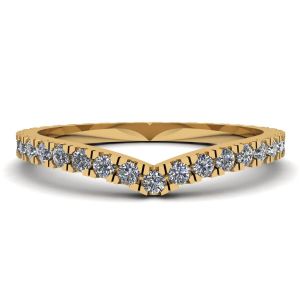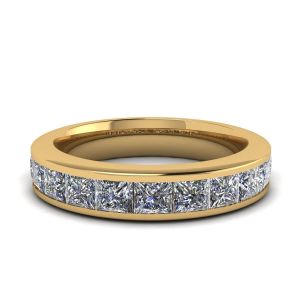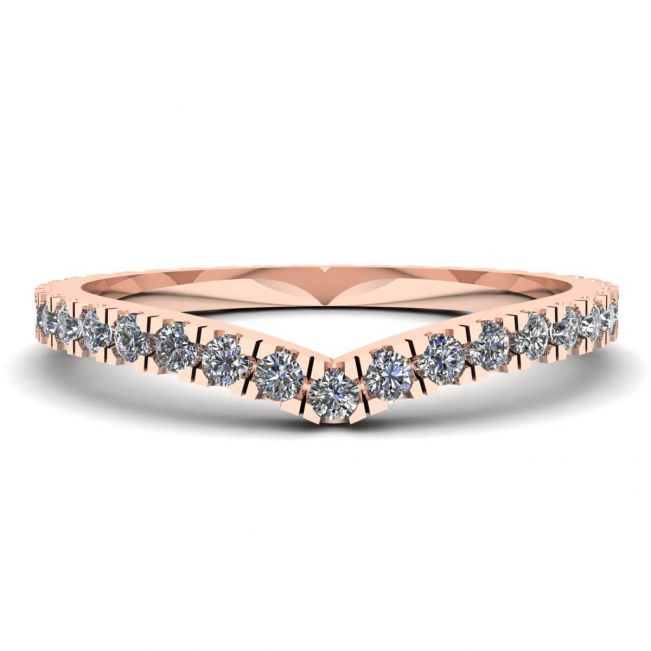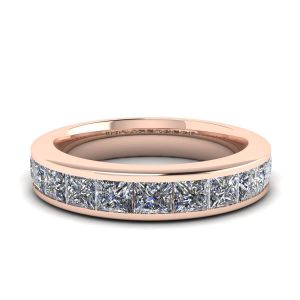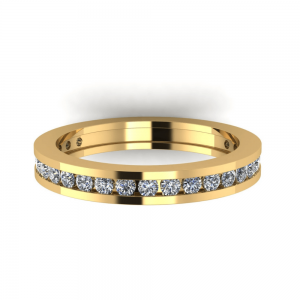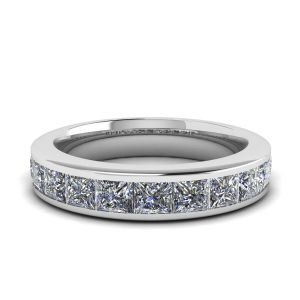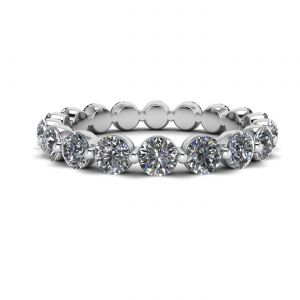 Customer reviews for Top-20 Women's Wedding Rings
I looked for a nice ring, and I liked those on PIERRE's website – everything just happened naturally. I am satisfied with the result.

Oleg

I wanted a black diamond engagement ring. In my opinion, PIERRE has the most beautiful jewelry. As soon as I saw the ring, I knew that it was the ring of my dream. I'm very pleased...

Tatyana
Top-20 Women's Wedding Rings
What sets Pierre Jewellery's Top-20 Women's Wedding Rings collection apart?
Our Top-20 Women's Wedding Rings collection is curated to blend elegance with diverse styles, ensuring every bride finds the perfect symbol of love. From classic designs to contemporary trends, we offer a range that caters to varied tastes.
What metals are predominant in the Top-20 Women's Wedding Rings collection?
The collection features a mix of metals, including traditional gold, white gold, and platinum. Each ring is crafted with precision and attention to detail, using metals known for their durability and beauty.
How can I ensure the Women's Wedding Ring I choose complements my style?
Visit our store for a personalized consultation. Our experts will help you find a ring that complements your style, taking into account factors like your lifestyle, preferences, and any existing jewelry.
What care is required for Women's Wedding Rings in the Top-20 collection?
Women's Wedding Rings from Pierre Jewellery are crafted with durability in mind. Regular cleaning and maintenance are recommended to preserve the beauty of your ring. Visit our store for professional cleaning services.
Top-20 Women's Wedding Rings
| | |
| --- | --- |
| ☑ Products category | Wedding Rings |
| ☑ Products quantity in the catalog | 15 |
| ☑ The cheapest product price | RM69,900.00 |
| ☑ The most expensive product price | RM369,500.00 |
PIERRE Jewellery in Other Countries